Paula Timko brings more than 25 years of experience in brand communication and marketing to the Cleveland Design team. She has worked with a variety of clients, from technology giants to start-ups, helping them develop compelling brand messages and drive their global communications campaigns.
Paula works and lives by the motto that great storytelling is the key to connecting with an audience. She works with clients to craft clear, conversational copy that brings their story to life. At Cleveland, Paula creates content for brand and marketing campaigns for Thomson Reuters and Fidelity, including marketing materials, video, infographics, web copy, and social media. 
She holds a B.A. in sociology from the University of Massachusetts at Amherst.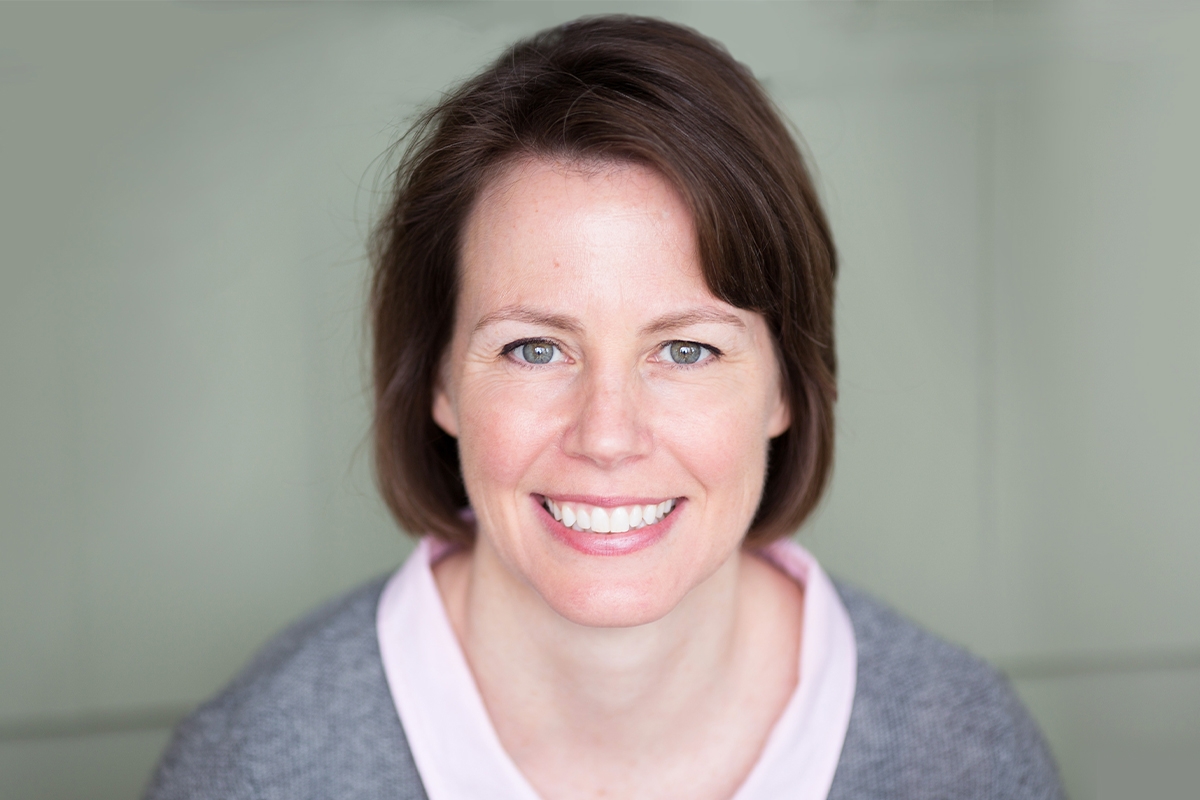 Meet the rest of the team
Copywriter & Brand Strategist