Now that you've written this fabulous blog post, how do you find an image to show it off to the rest of the world? How do you know what looks good? What kinds of images should you avoid? There are different ways to approach images for blogging, let's go through some of them together.
General guidelines and tips
For starters, there is really only one major rule: Do not use an image from the Internet you found with Google! As tempting as it may be, this can get you into some legal trouble due to the risk of copyright infringement. We see it all the time. Images found on Google are usually subject to copyright, and therefore cannot legally be used without permission of the copyright owner anywhere on your website, even on a blog post. Compete Now wrote a great article explaining why a few years back, and it's still valid today.
Now that we've ruled out Google, where do we start looking for a blog image? Start by going to one of the many stock image websites where you can source royalty-free photos, illustrations or video clips that are available for use at a nominal cost.
What do we look for? Think of a few keywords that summarize your content and type that into the search bar of the stock image website. Relevant search terms will get you better results. Start with broad terms like, "family", and if you don't find what you're looking for, begin to narrow it down by adding more specific keywords like "family happy dinner."
Thinking about adding text to your image? If so, keep it short. And don't just repeat the blog title. Make it a short phrase, or even just a generic word to help summarize the main message of your post. Remember, the image you choose should entice readers to click on your blog to read more. It doesn't have to tell the whole story, just a part of it.
There are lots of different types of images out there, so let's focus on a few common ones: conceptual, illustrative and abstract.
Conceptual is one of the most common for blogging. Wikipedia defines conceptual photography as "a type of photography that illustrates an idea." Doesn't that sound perfect? Conceptual photography has the ability to be engaging, compelling and visually interesting, evoking an emotional response from your reader.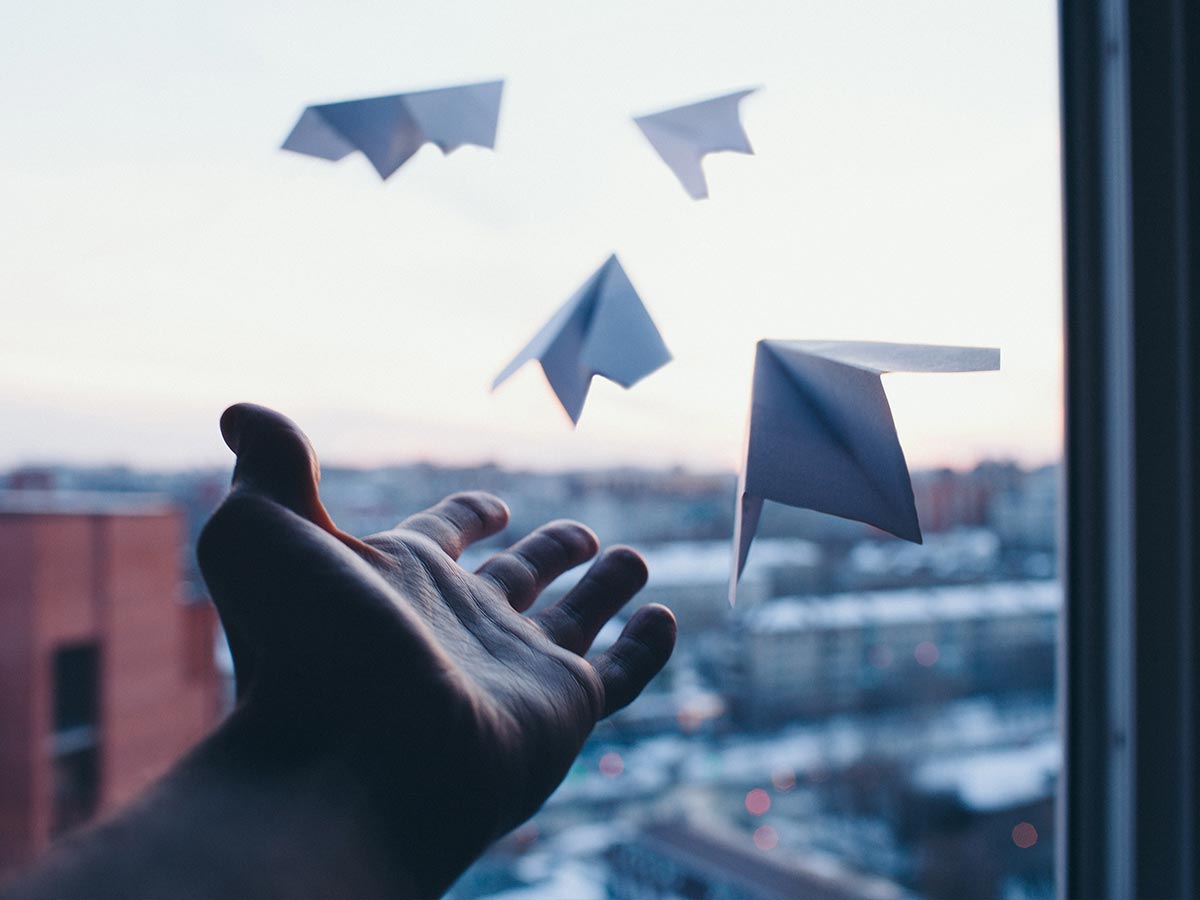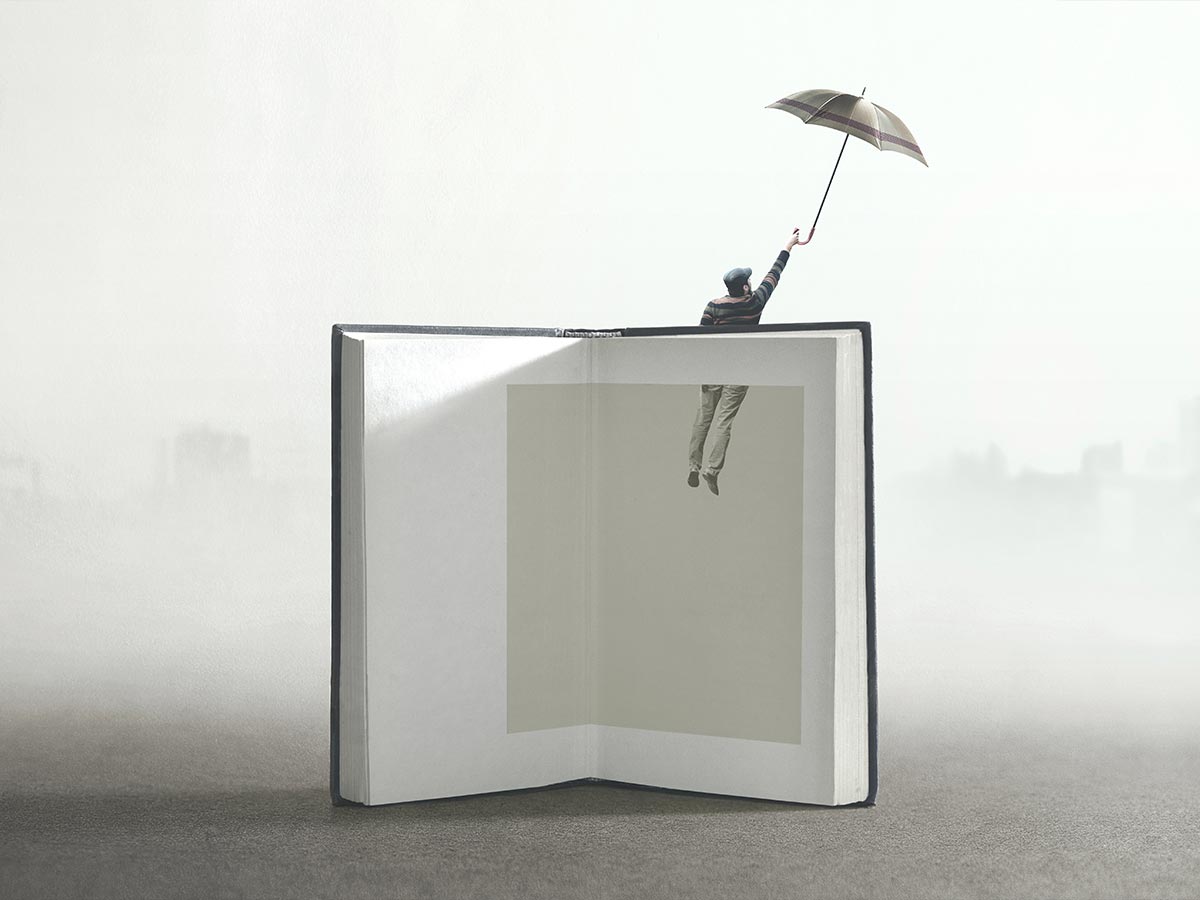 Illustrative imagery is also very popular for blogs and can bring in a lot of color and excitement. Graphics, drawings and illustrations work well as blog images when you have a more abstract concept or just can't seem to find a photo to represent your content.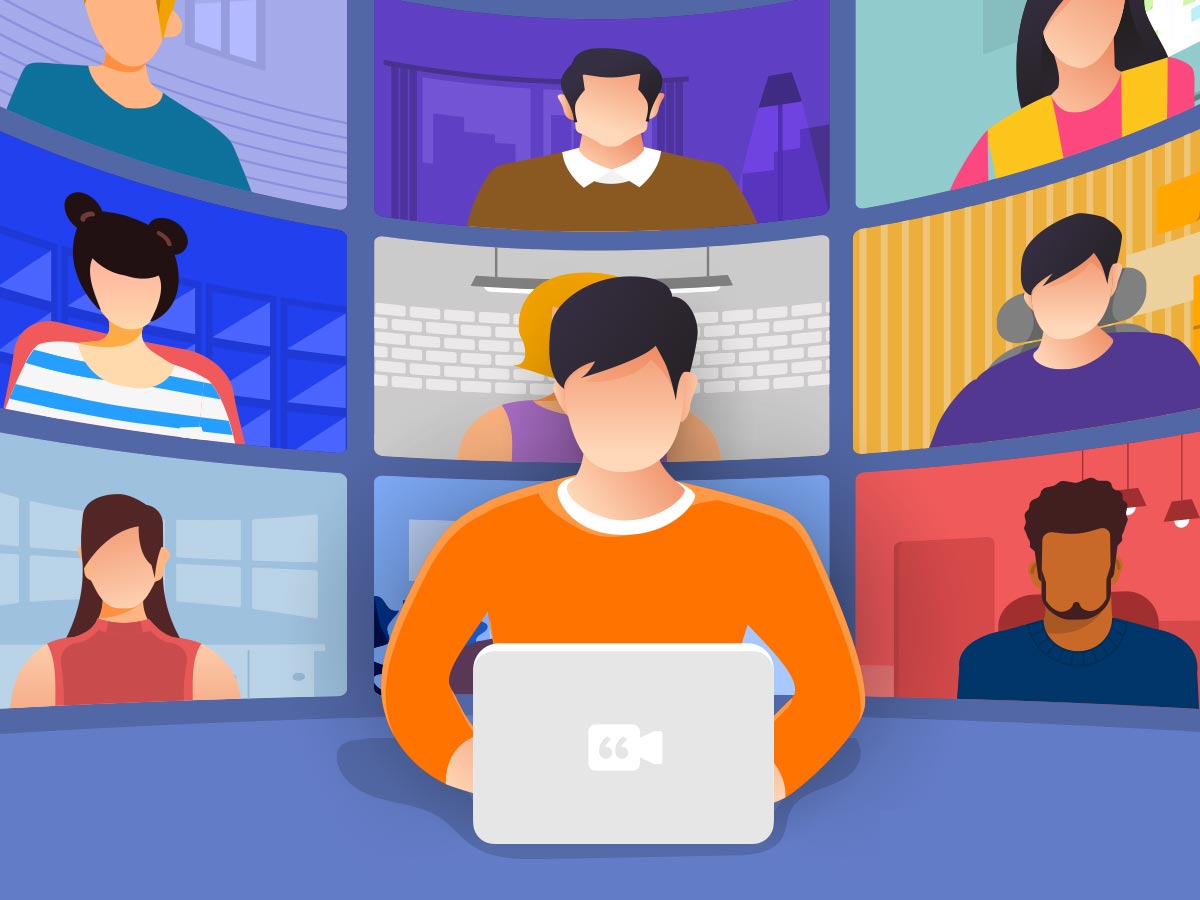 Abstract imagery can be visually striking and a viable option if none of the other categories work. Just keep in mind that abstract images tend to be more generic in concept and can miss the point of your blog if you're not careful.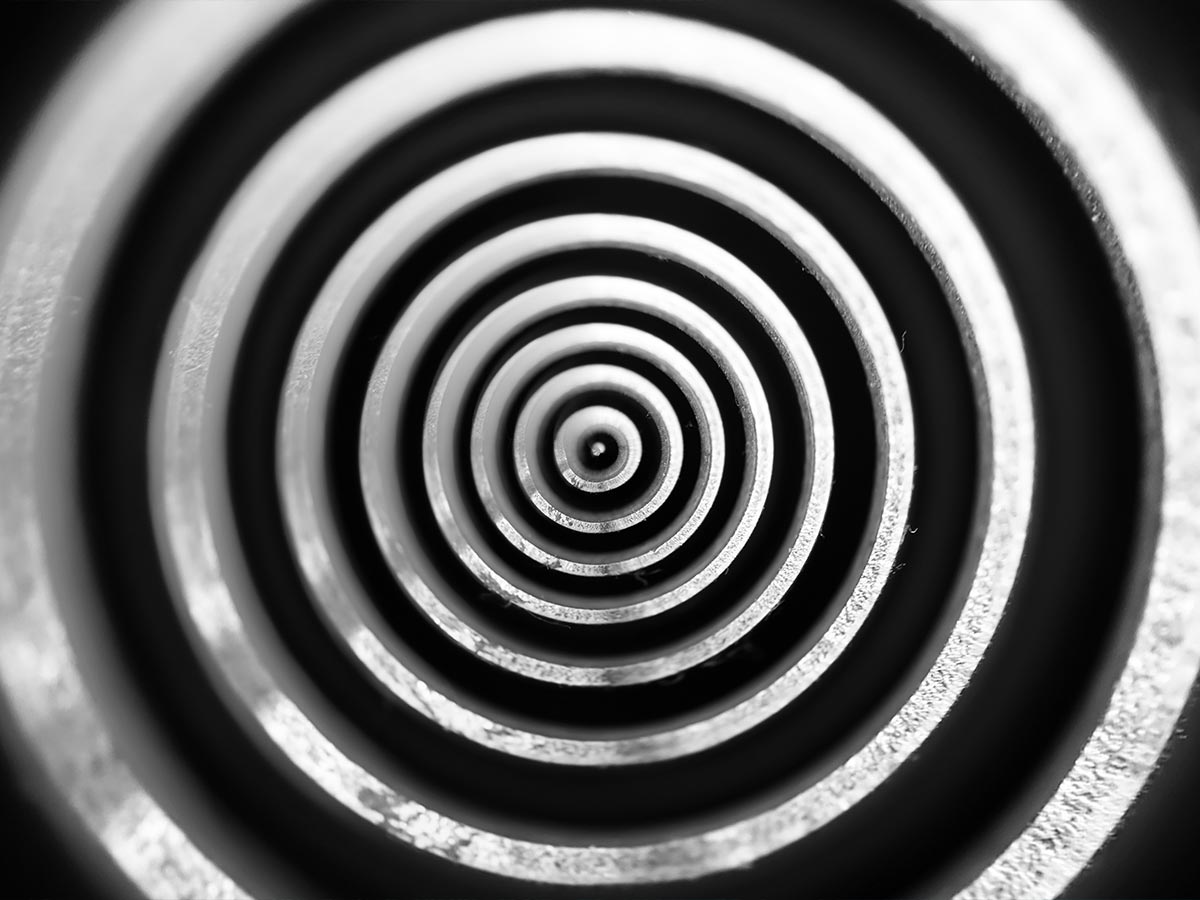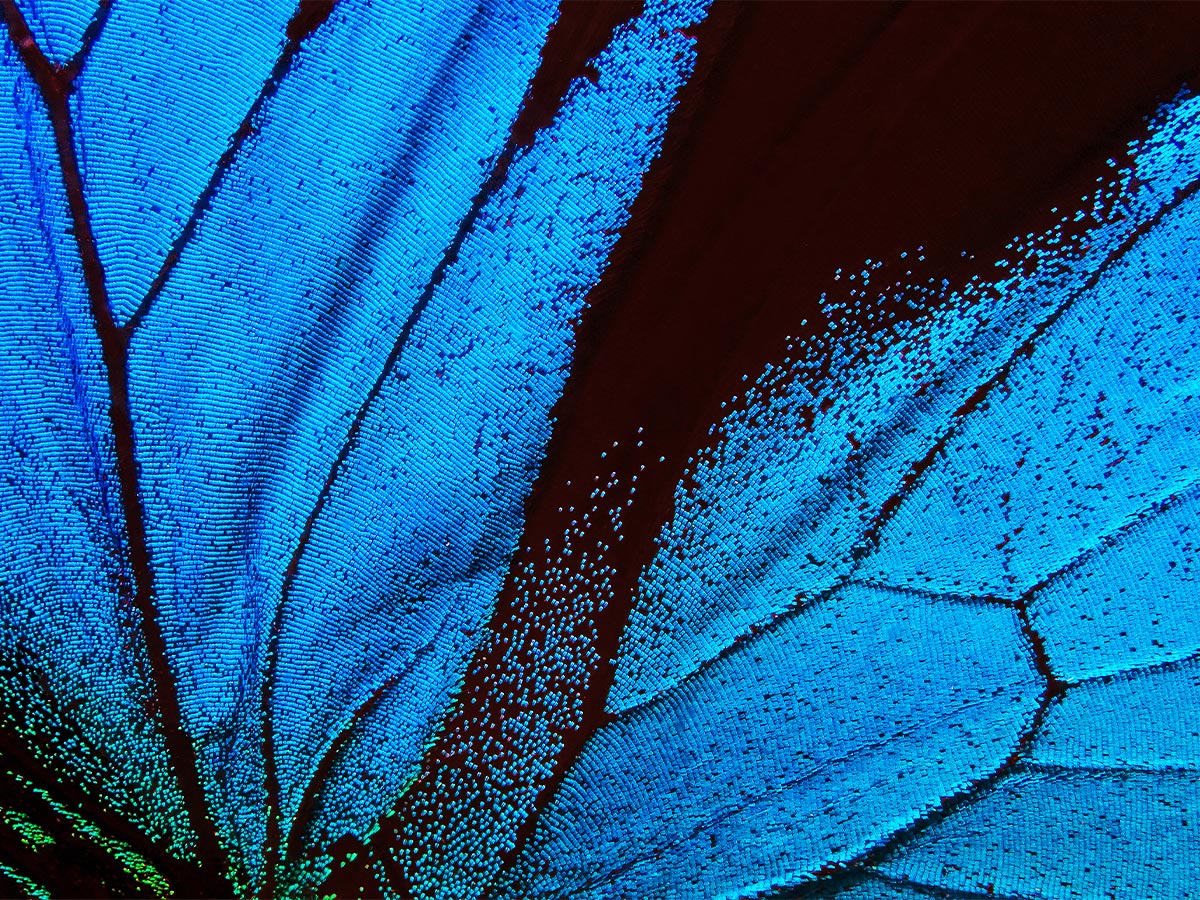 Now that you've been looking at stock images, I'm sure you've realized how easy it is to fall into the cheesy stock image trap. Try to avoid images that are cliché, overworked or just too busy.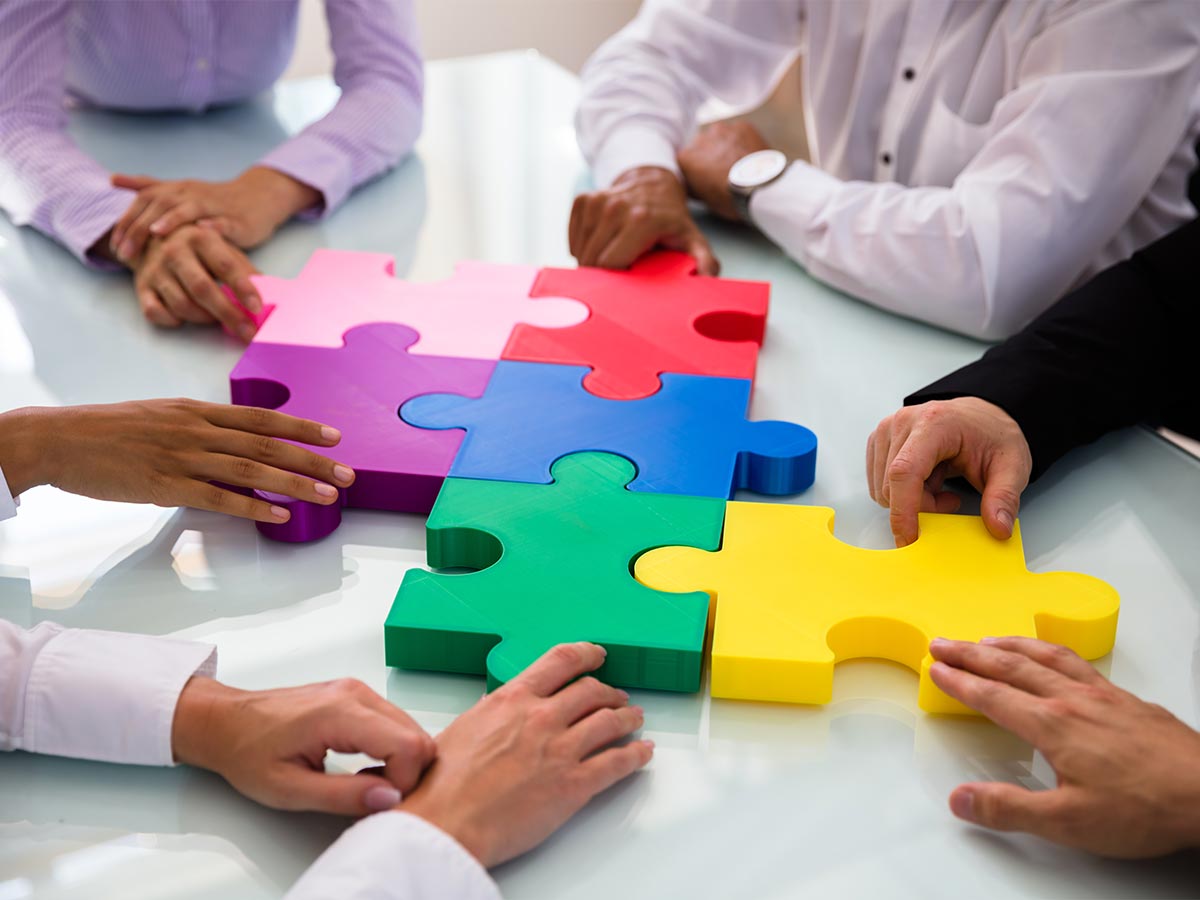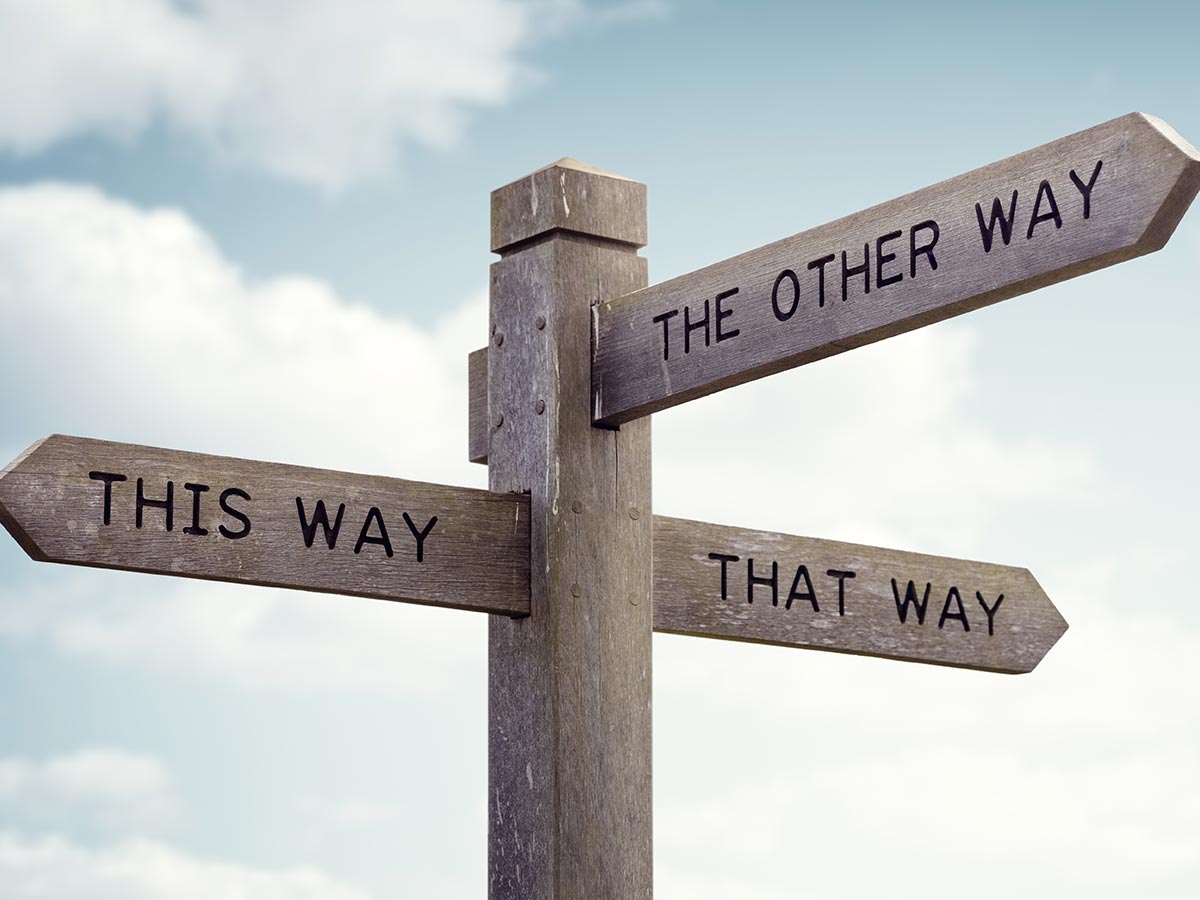 Avoid images that are overworked or lack a clear focus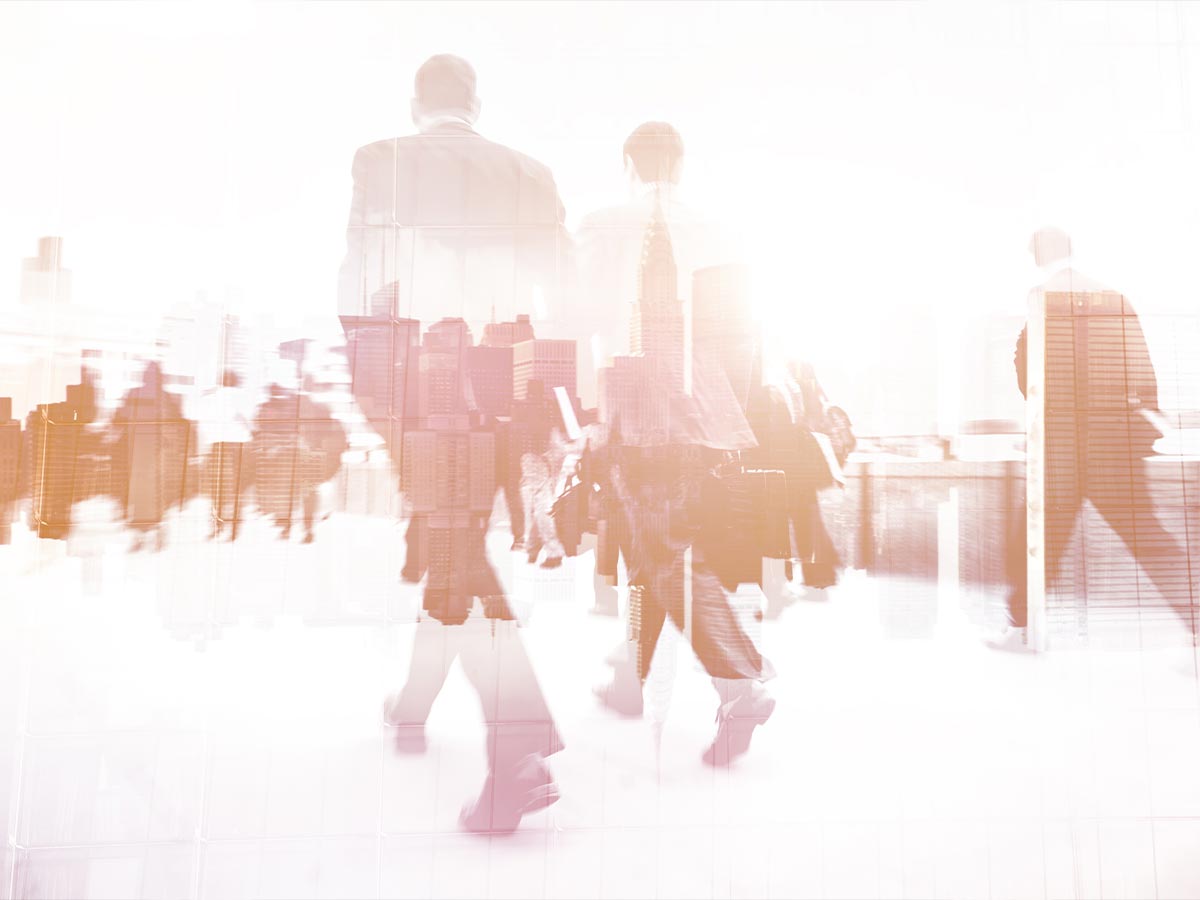 Remember that any image you choose may be shared across the web on different social media platforms. Your customers and clients may push this image beyond your control, so you want to make sure that it is appropriate. To this point, it's a good idea to keep in mind different social media image specs, and to think about how your blog image may be cropped. Will text get cut off on twitter? These are just some things to think about when choosing your image.
Whatever image you choose, remember that even though it is just a blog post, it is still a reflection of your company's values, your brand and, most importantly, the content you so carefully crafted. A blog image is a reader's first impression of what they are about to read, so it's important to take your time in choosing the correct image.
Blogging is a fun, informal and creative outlet. So be sure to have fun with your images!